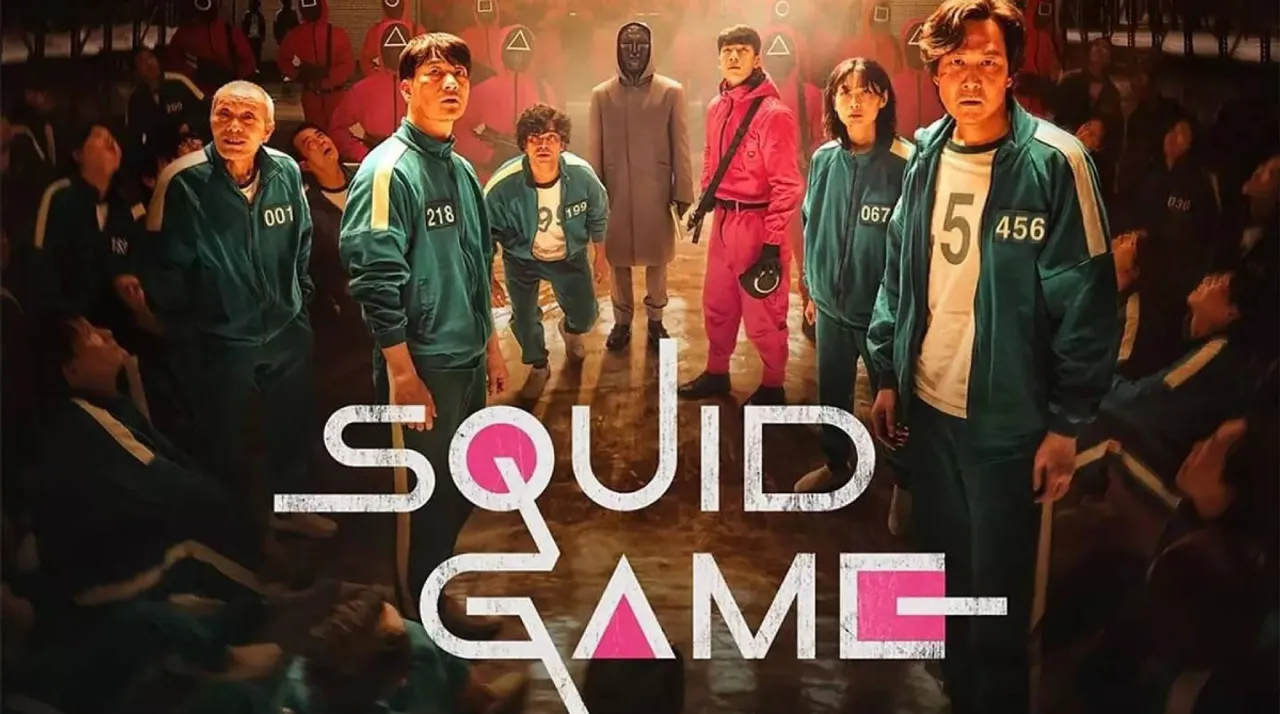 Get Ready for Another Thrilling Battle
Netflix recently announced the first cast line-up for season two of the immensely popular series, Squid Game. Fans of the show will be delighted to know that several characters from the first season will be reprising their roles in this highly anticipated second installment. The announcement has stirred up excitement and speculation among viewers, who are eager to see what new challenges and twists await them in the next season.
Squid Game took the world by storm when it premiered in September 2021. In just the first month, over 100 million households tuned in to watch this gripping and suspenseful series, according to Netflix. The show's unique concept and intense storyline captivated audiences around the globe, making it one of the most-watched shows in Netflix's history. The success of the first season has created high expectations for the upcoming season, with fans eagerly awaiting its release.
What to Expect from Squid Game Season 2 in 2023
The production of Squid Game season 2 is set to begin in the summer of 2023. While an exact release date has not been announced yet, fans can expect the second season to hit their screens within the next year or so. The production process is expected to last for approximately 10 months, as revealed by star Lee Jung-jae. This timeline indicates that the creators and cast members are dedicated to delivering a high-quality and meticulously crafted season that lives up to the standards set by its predecessor.
With the announcement of the first cast line-up, fans are buzzing with anticipation about what lies ahead for their favorite characters. The show's ensemble cast, known for their stellar performances in the first season, has garnered critical acclaim and a dedicated fan base. Viewers are eager to see how these characters will navigate new challenges and face off against each other in another round of the deadly game.
As excitement continues to build for Squid Game season 2, fans are eagerly awaiting more details about the plot, new characters, and potential surprises that await them. The first season left audiences on the edge of their seats, and the second season promises to deliver even more thrilling and heart-pounding moments. With its unique blend of suspense, social commentary, and unforgettable characters, Squid Game has cemented its place as a cultural phenomenon and is poised to make an even bigger impact with its second installment.