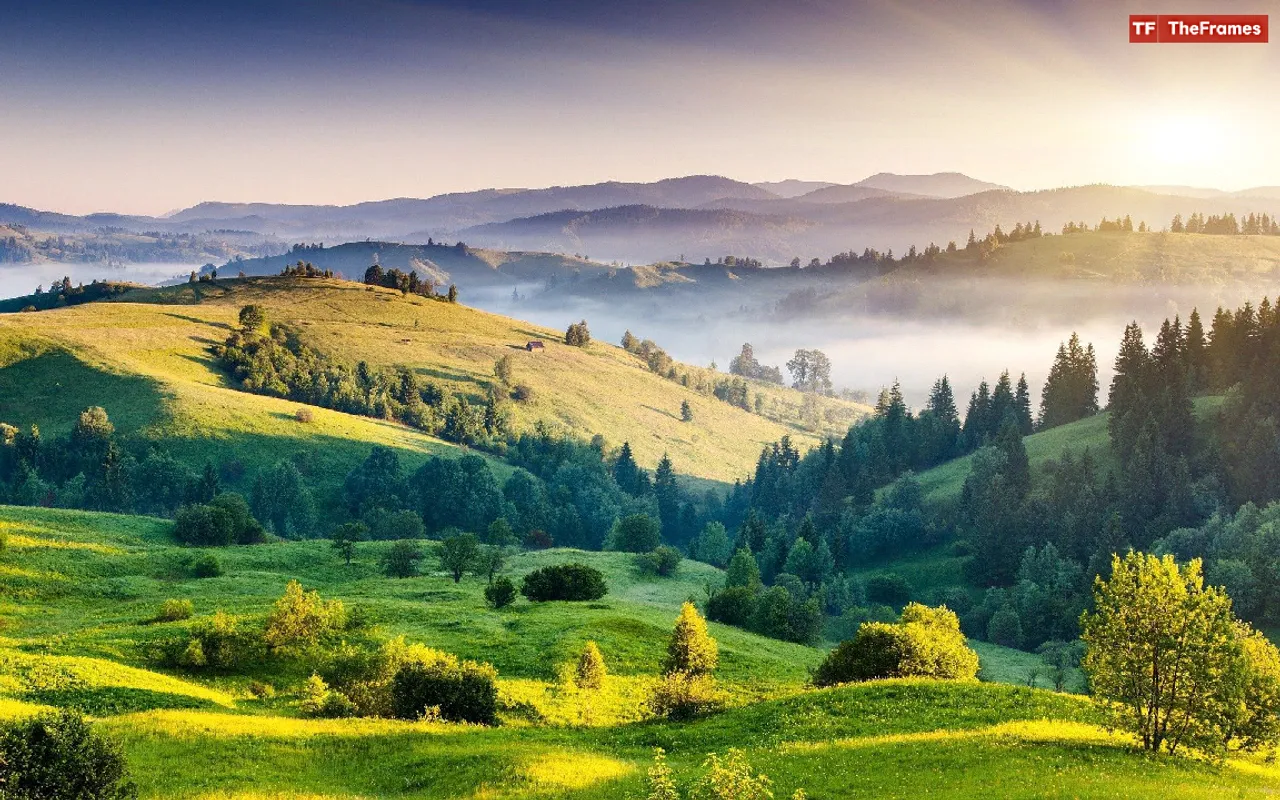 Summer in India is from April to June, and it can be hot and humid in most parts of the country. However, it is also the time when kids have their summer vacations, and most tourist destinations are less crowded. Moreover, many tourist destinations offer special summer activities and festivals during this time. Also, you can get better deals on flights and accommodations during the summer season. So, if you can bear the heat, summer can be an excellent time to explore India.
Best Places to Visit in North India during Summer - Leh-Ladakh, Shimla, Nainital

Best Places to Visit in South India during Summer - Ooty, Coorg, Munnar

Best Places to Visit in East India during Summer - Darjeeling, Shillong, Puri

Best Places to Visit in West India during Summer - Goa, Mount Abu, Mahabaleshwar
Conclusion
India is a fascinating country with a diverse culture, rich history, and stunning natural beauty. The summer season in India can be challenging, but it is also a great time to explore some of the best tourist destinations in the country. From the scenic hill stations to the beautiful beaches, India has something to offer to everyone. So, pack your bags, and get ready to explore the best places to visit in India during summer.