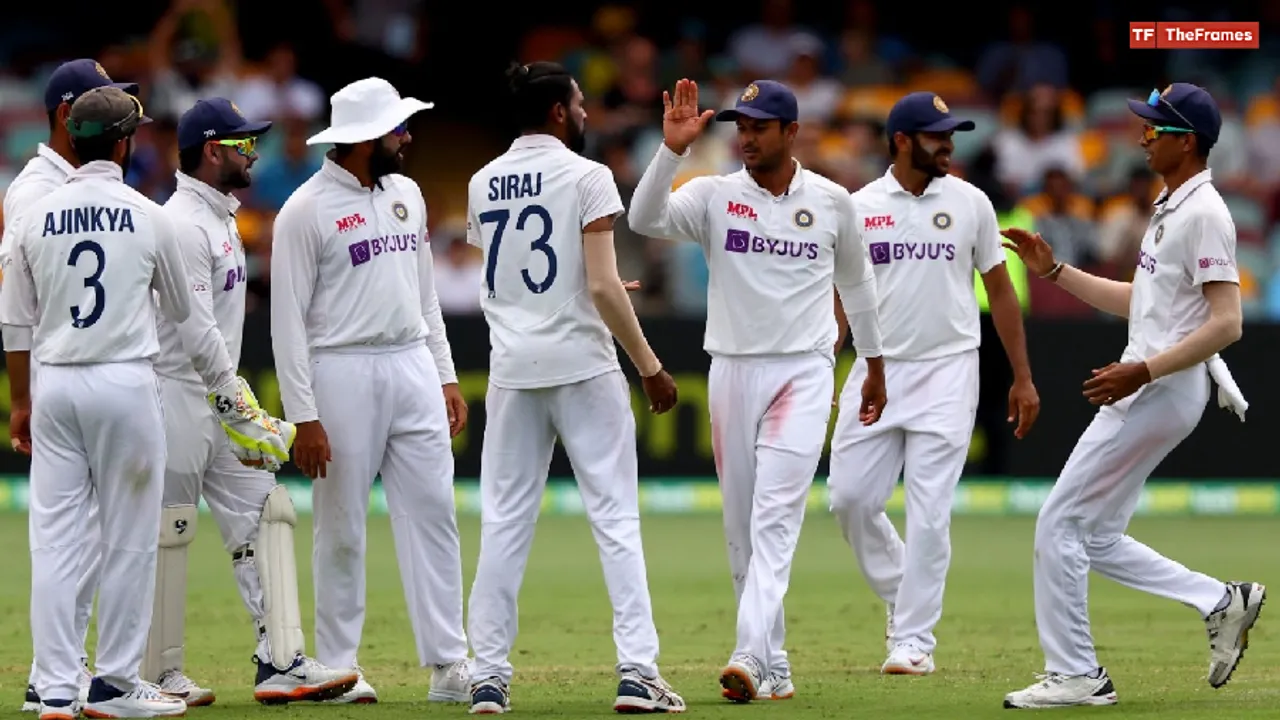 Introduction to the ICC World Test Championship
The ICC World Test Championship is a league competition for Test cricket that was introduced by the International Cricket Council (ICC) in 2019. The championship is a two-year cycle that features the top nine Test-playing nations, who compete in a series of matches against each other. Each team plays six series - three at home and three away - with each series consisting of a minimum of two and a maximum of five Tests. The top two teams at the end of the cycle qualify for the final of the championship, which is played at a neutral venue.
History of the World Test Championship
The idea of a Test championship was first proposed by the ICC in 2009, with the aim of creating a more meaningful context to Test cricket. However, it was only in 2019 that the championship finally came to fruition. The first cycle of the championship started in August 2019 and was supposed to end in June 2021. However, due to the COVID-19 pandemic, several series were postponed, and the championship was extended until April 2022.
Impact of the World Test Championship on Test cricket
The World Test Championship has had a significant impact on Test cricket. It has given more context to Test matches and has made every Test series more meaningful. With points awarded for every win, draw, and loss, teams are now playing to win every match, instead of merely playing for rankings. This has resulted in more competitive Test matches, with teams willing to take risks and push for a win, even in unfavorable conditions.
The championship has also brought more attention to Test cricket. With every Test series now having championship points at stake, every match has become more important, and fans are following Test cricket more closely. Moreover, the championship has given Test cricket a global audience, with matches being played in different parts of the world, and fans from different regions being able to watch their favorite teams play.
Previous winners of the World Test Championship
As of now, only one cycle of the World Test Championship has been completed, and India finished as Runner up while Australia won the Tounament. India won 10 out of the 18 Tests they played and 3 were draw. Australia finished on top of the table with 152 points and India with 127 points and finished as second.
Conclusion
The ICC World Test Championship has undoubtedly added more context and excitement to Test cricket. It has given fans a reason to follow Test cricket more closely, and it has made every Test match more meaningful. With the WTC 2023 scheduled to take place in India, the championship is set to receive even more attention and fanfare. As a cricket enthusiast, I look forward to the future of the World Test Championship and the impact it will have on Test cricket.