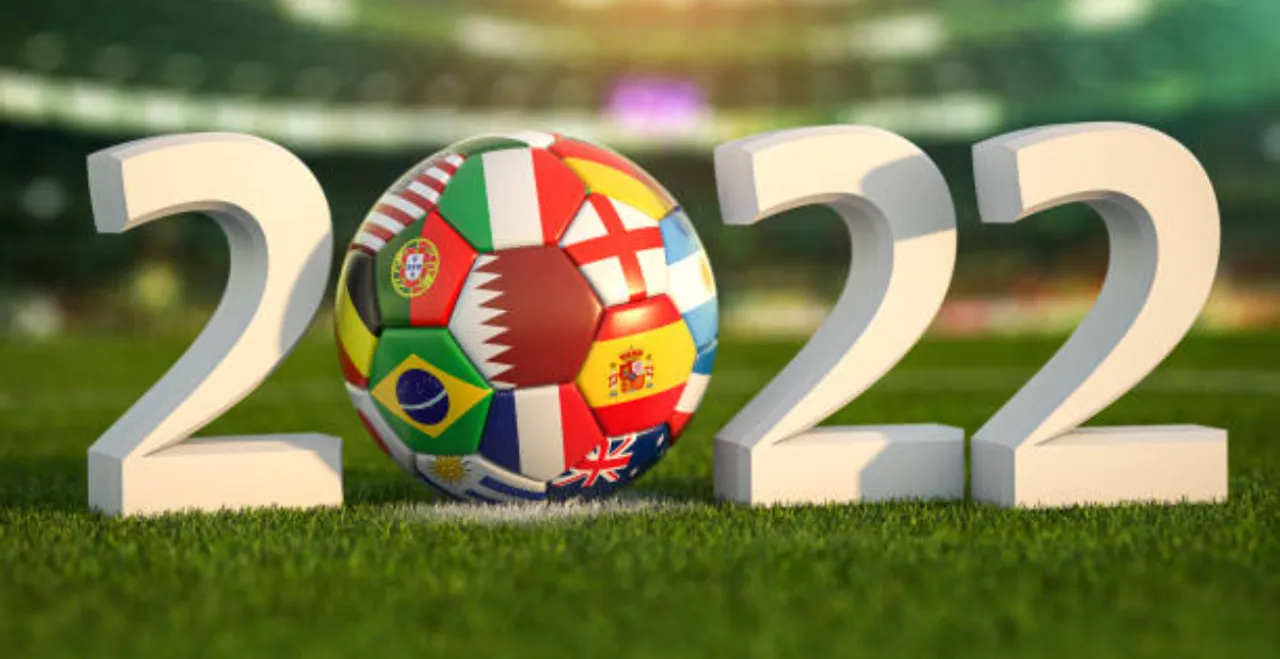 The time from 20th November to 18th December is very special for the soccer world players and gaming enthusiasts who are eagerly waiting for the new world champion of the Football world. Not only for gaming enthusiasts, who for players from different clubs and national teams, the curiosity level is touching new heights with the keen interest to know about the top team – the winner of FIFA 2022 World Cup.
When the quarter final matches are in continue and two teams have already qualified for the semi final matches – Croatia and Argentina; while two are in the loop to win – England Vs France and another one – Morocco Vs Portugal, the ways will lead to semi-finals and then Final between two teams – that can be from England, France, Morocco, Portugal, Croatia and Argentina. 
Argentina overcome Netherlands in dramatic shoot-out and the same happen to Croatia who win the quarter final match through penalty shoot-out.  
It is Ronaldo's last world-cup as he will be on retirement. The same situation is with Lionel Messi, for whom the world-cup is last in soccer world.  
Here, the main thing that everyone wishes to know about is, "Who Will Be Winner of the FIFA World-Cup 2022".  
As far as prediction about the winner of the FIFA World-Cup 2022 is concerned, nothing can be said or predicted clearly. England, France, Morocco, Portugal, Argentina and Croatia – all are the strong teams. Brazil has lost its ways; while it was the team – counted as the strong one to win.  
Fans believe in their favorite teams and wish to come as winner. Predictions are made through varied forms, but reality will be far different and the team who give the best will be the best and winner.  
A majority of game lovers are saying, "Portugal will be the winner of the world-cup". On the other side, Argentina seems to be the strong team to lift the World-Cup. England can be another team to claim over the trophy. France is also one of the strongest teams. Different predictions are in the queue; while everyone dreams of seeing his/her favorite team the winner.  
The 18th December 2022 will be the day to ensure who will win. Let's see what is on the cards.