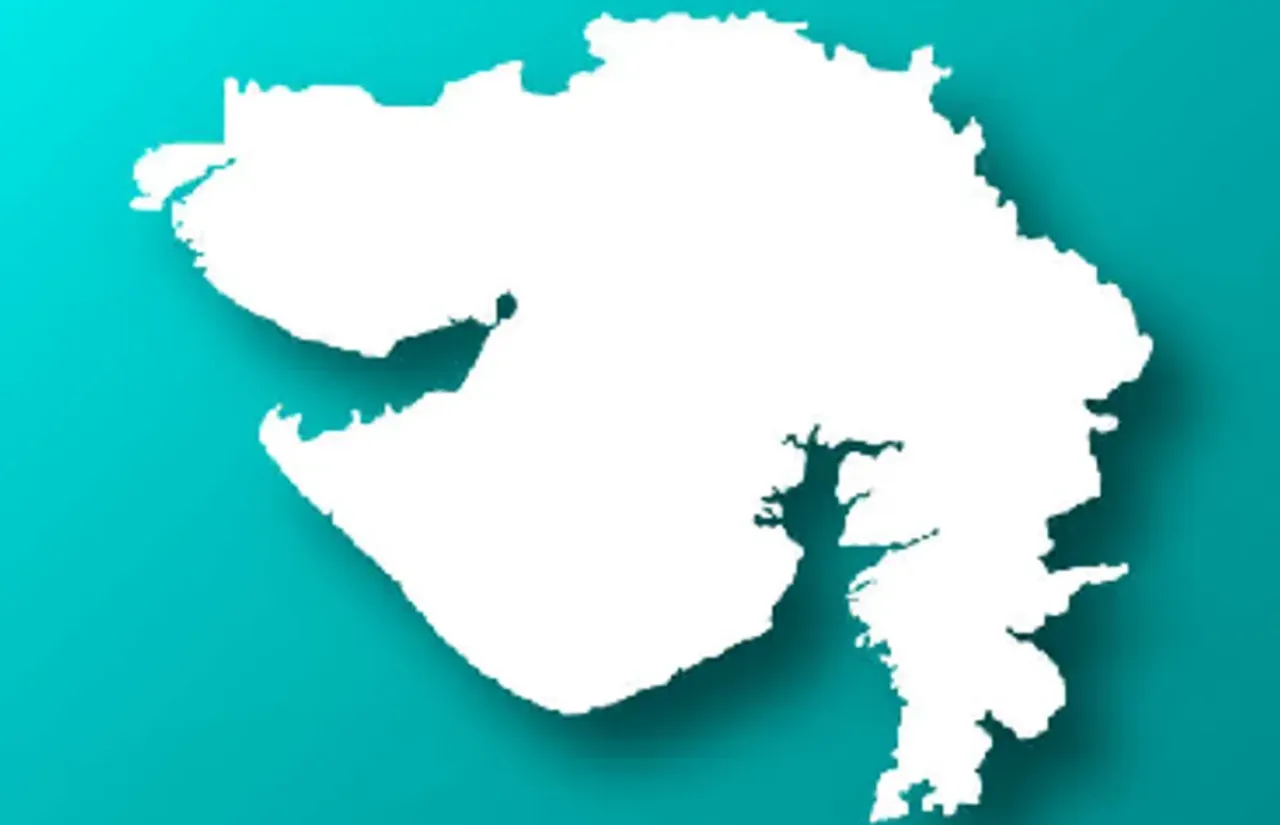 State of Gujarat is one of the richest states – known for its industrial and agricultural growth luring big industries and people from across the nation. For BJP, the state is important because of continuous dominating position for more than 20 years. Now, once again the voters are read to choose a new CM through their assembly elections – resulted will be declared on 8th December with the polling will take place on 1st December. Everyone is making a calculation on his/her own and expecting the winner in their area. However, all hopes of winning results seem to be in favor of the existing party – dominating the state.
Different Headlines Are Luring Viewers in the State  
Internet is flourishing with websites and news channels – making different headlines on Gujarat Assembly Election 2022 as the results will be declared on 8th December.  
Who will be enjoying the December Month and New Year 2023 and who will be arranging meetings to find out the main issue behind losing the big state? Varied headlines are taking place like: 
"AAP Stealing Thunder on Social Media" 

"Last Day of Campaigning on 29th November" 

"Top Leaders Are Requesting to Save Democracy" 

Muslim Overlook AAP Baggage 
There are different other topics that are luring viewers and persuading them to stay tuned with rest of state and the news on varied topics. As the polling dates are all cleared and everyone from the state of Gujarat and even from rest of the country is waiting for the MODI_SHAH MAGIC – "Will It work on Not". 
If polling opinion is considered, BJP seems to back with some higher seats. Congress looks losing the dream of dominating once again.  
The 8th December is on cards and the polling results will start outing after 9 AM.  
Will Modi-Shah Be in Minds of People before Voting  
According to experts, Modi and Shah who lead the BJP Campaign with entry of top leaders like Yogi Ji will surely leave an impression on public and voters. On the other side, Congress and AAP brought in to their heavyweights too with just a couple of days to the first round of polling. 
 
Delhi CM Arvind Kejeriwal has been trying to make his presence impressive and trying to win more seats.  
Ahmedabad, Jamnagar, Gandhinagar, Surat, and different other cities are witnessing campaigns and meetings regularly in hope of drawing attention of the public.  
Top leaders from leading parties are trying every way possible to make their presence remarkable. The manifesto prepared by different parties seems to be effective. 
 
December 8th will be the special day and according to the opinion, BJP will be in dominating position to make its debut remarkable for the next session of governing the state with a same CM face or someone new. 
 
However, it is just an opinion and the survey on people's mind. Nothing can be predicted clearly. 8th December 2022 will be the special day to clear your doubts with a new face of CM.