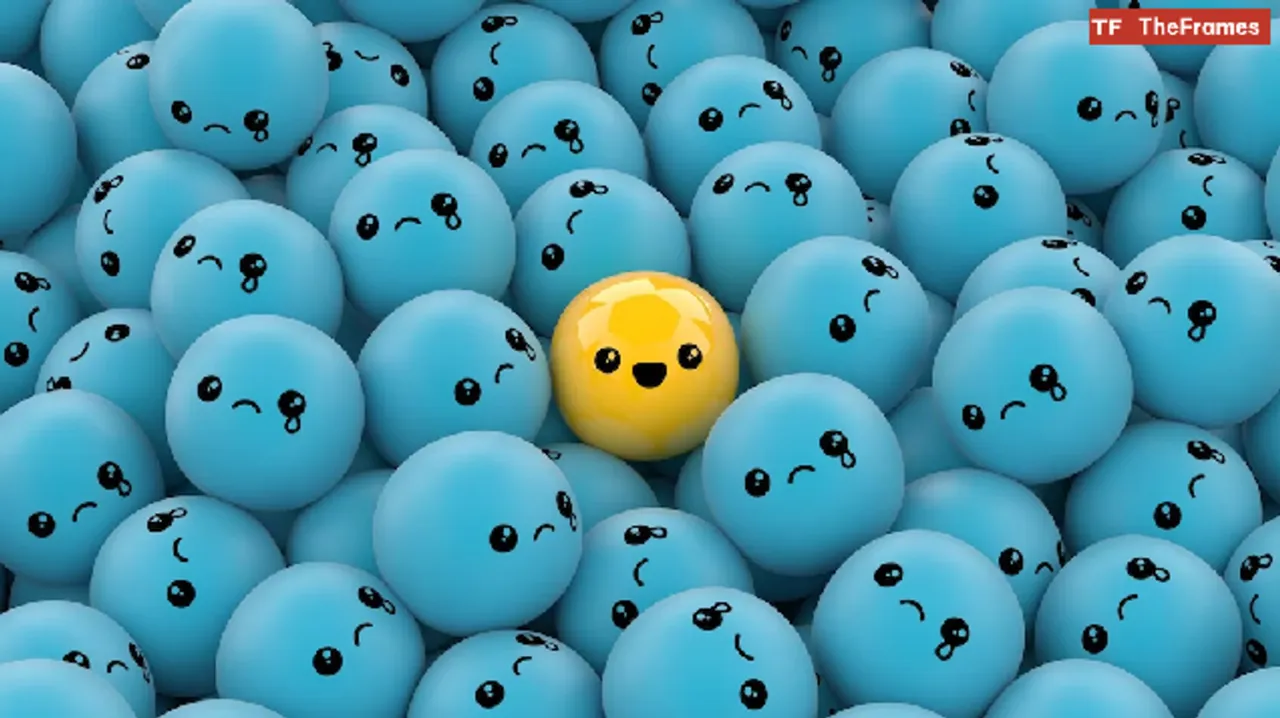 Anxiety can be overwhelming, causing persistent worry and negative thoughts that can interfere with your daily life. Fortunately, there are effective strategies you can implement to overcome anxious thoughts and beat worry. In this comprehensive guide, we will explore four powerful tips that can help you regain control of your mind and find peace. From understanding the nature of anxiety to practicing mindfulness techniques, we will provide you with practical tools to manage and conquer your worries.
Understanding Anxiety and Its Impact
Anxiety is a common mental health condition characterized by excessive worry, fear, and nervousness. It can manifest in various forms, such as generalized anxiety disorder (GAD), social anxiety disorder, panic disorder, or specific phobias. While everyone experiences anxiety to some degree, persistent and intense anxious thoughts can significantly impact your well-being and quality of life.
The Role of Memory and Imagination
Our minds have incredible capabilities, including a vivid sense of memory and a fantastic sense of imagination. However, when we lose control over these faculties, our minds can become our greatest enemies. Many individuals suffer not from life itself, but from their own negative memories and imagination. Dwelling on past events or worrying excessively about the future can prevent us from fully living in the present moment.
To overcome this, it is crucial to focus on the present and make the most of what is in our hands right now. By doing our best in the present, we can set the foundation for a brighter future. Remember, you can only act and live in the present moment, so it is essential to let go of excessive worry about the future and instead focus on what you can control.
Tips for Beating Worry and Overcoming Anxious Thoughts
1. Pay Attention to the Present Moment
One effective way to overcome anxious thoughts is by redirecting your attention to the present moment. Many people tend to get absorbed in their thoughts and emotions, often spending excessive time on social media or engaging in other distractions. To break this pattern, it is crucial to detach from your phone or computer and immerse yourself in nature.
Spending time in nature can have a powerful impact on your mental well-being. Take a walk on the street, go on a hike, or simply visit a nearby garden. By paying close attention to your surroundings, you will start to appreciate the beauty and intricacy of the natural world. Observing the growth process of a single flower, for instance, can remind you of the wonders of life and help shift your focus away from your own mental creations.
2. Cultivate a Non-Serious Attitude
Taking life too seriously can often contribute to increased worry and anxiety. It is important to remember that our time on Earth is relatively short in the grand scheme of the universe. By adopting a non-serious attitude, you can approach life as a game and enjoy the multifarious dimensions it offers.
Viewing life as a game doesn't mean neglecting your responsibilities or goals. Instead, it encourages you to approach challenges with a light-hearted and playful mindset. By doing so, you can reduce the unnecessary burden of taking yourself too seriously and allow yourself to experience joy and fulfillment.
3. Find Your True Passion
Engaging in activities that truly matter to you is a powerful antidote to worry and anxiety. To find your true passion, you don't need to spend half of your life searching for it. Instead, focus on exploring the ability within yourself to make everything a part of your passion.
When you see the world as an extension of yourself, you can find meaning and purpose in a wide range of activities. By constantly striving to create what matters to you and aligning your actions with your values, you can make your existence worthwhile. Remember, your worth as a person is not solely determined by external achievements but by the genuine involvement and dedication you bring to your pursuits.
4. Practice Mindfulness and Self-Care
Mindfulness and self-care techniques can significantly alleviate anxious thoughts and promote overall well-being. Mindfulness involves paying non-judgmental attention to the present moment, allowing you to observe your thoughts and emotions without getting entangled in them. Regular mindfulness practice can help you develop a greater sense of self-awareness and reduce anxiety levels.
In addition to mindfulness, incorporating self-care activities into your daily routine is crucial for managing anxiety. This can include activities such as exercise, meditation, journaling, or engaging in hobbies that bring you joy. Taking care of your physical and mental health is essential for maintaining a balanced state of mind and reducing worry.
Conclusion
Overcoming anxious thoughts and beating worry is possible with the right strategies and mindset. By understanding the nature of anxiety, redirecting your focus to the present moment, cultivating a non-serious attitude, finding your true passion, and practicing mindfulness and self-care, you can regain control over your thoughts and emotions. Remember, it's a short life, and by embracing the present and making the most of every moment, you can live a life free from the shackles of worry and anxiety.