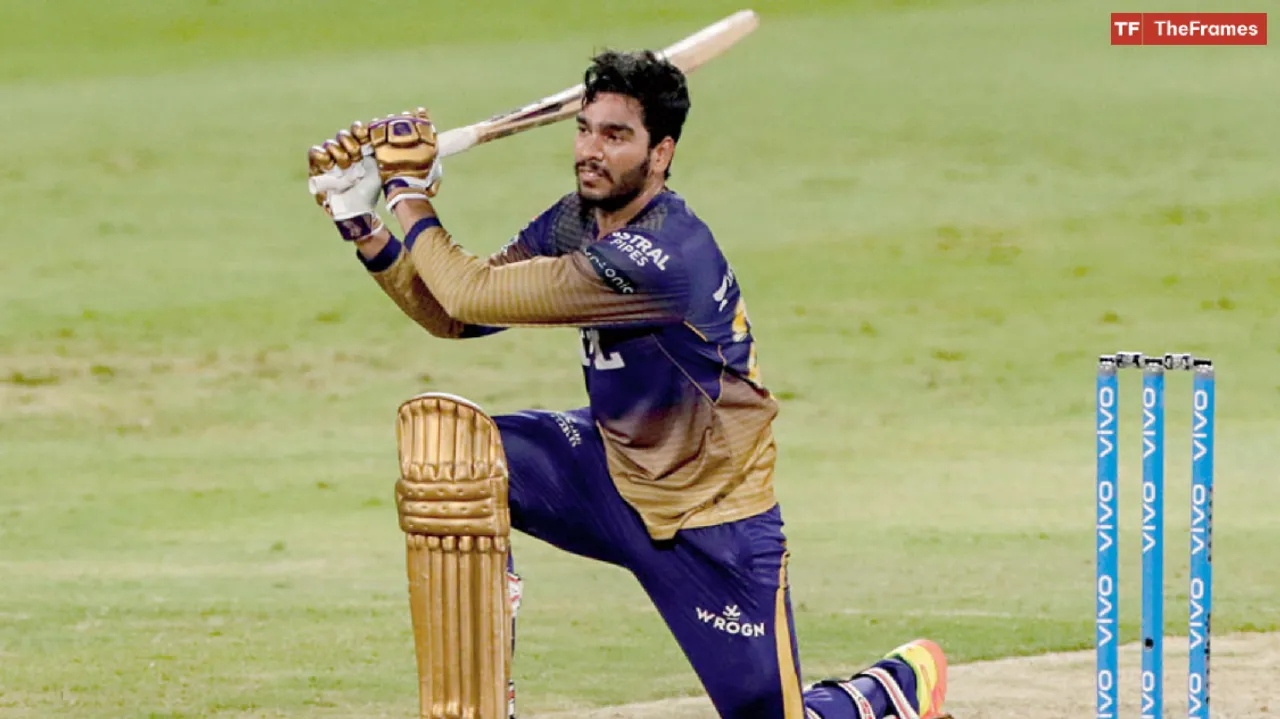 Venkatesh Iyer is a skilled cricketer from India. He possesses the rare talent of being an ambidextrous all-rounder, which means he can bat with his left hand and bowl with his right arm at medium pace.

Venkatesh Iyer was born in Indore, Madhya Pradesh on December 25th, 1994. He started his T20 career against Railways Cricket Team in 2015. Later in the same year, he made his List A debut against Saurashtra.

He debuted in the Madhya Pradesh Ranji Trophy in 2018-19 and performed exceptionally well by scoring 545 runs in 15 innings and picking up 7 wickets. He continued his impressive form in the 2021-22 Syed Mushtaq Ali Trophy by finishing as the top scorer with 155 runs. Moreover, in the Vijay Hazare Trophy, he smashed 379 runs, including two centuries, and also took 9 wickets in six matches.

Venkatesh was acquired by the Kolkata Knight Riders (KKR) for the IPL season 2021. He played a crucial role for the KKR by scoring his first-ever fifty in the IPL against the Mumbai Indians. Venkatesh's performance was noteworthy, as he managed to score a total of 370 runs, making him an important player for the KKR.

He was part of the ICC T20 World Cup squad in 2021 and went on to make his T20I debut against New Zealand later that year. In January 2022, he made his ODI debut against South Africa.

Venkatesh Iyer has set a new List A record for the highest number of runs scored in a single innings. The previous record was held by David Warner, an Australian batsman, who had scored 197 runs off 141 balls against Victoria during the 2013 Ryobi One Day Cup.