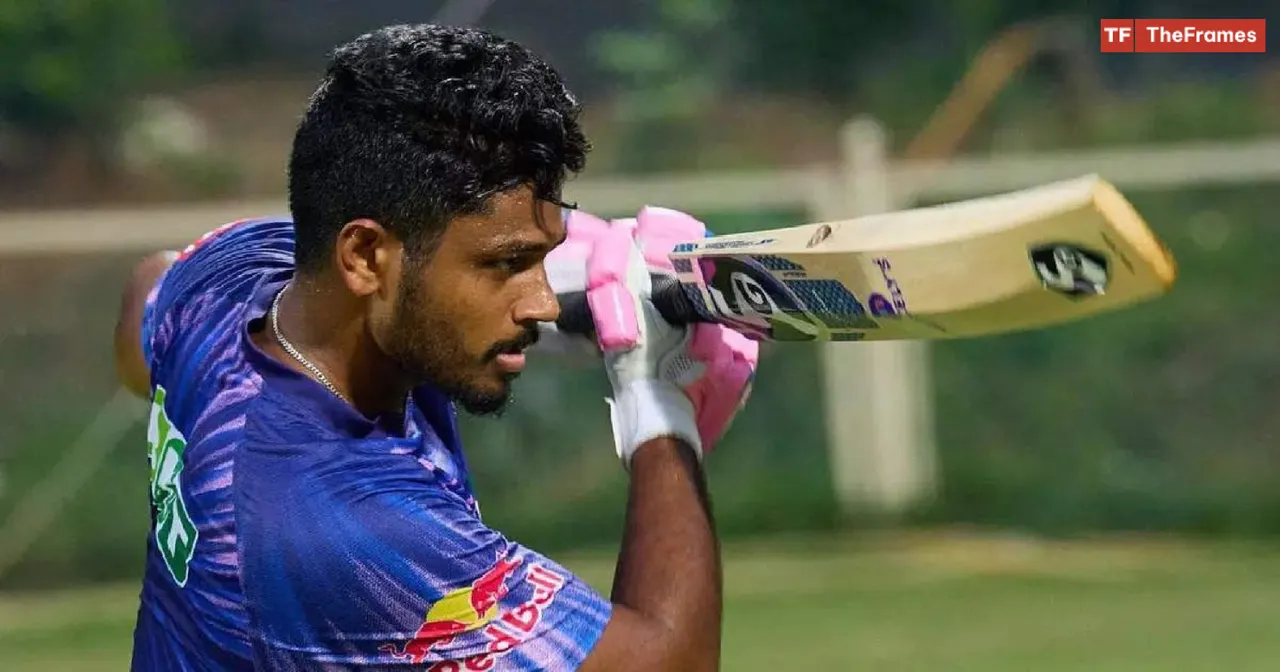 Sanju Samson is a cricketer from India who represents Kerala in domestic cricket and Rajasthan Royals in the IPL. He plays as a keeper-batter and is a right-handed batsman.

Sanju Viswanath Samson was born on 11th November 1994 in Kerala and has played cricket at various levels, including U-13, U-15, U-16, and U-19. In 2007, while playing for U-13, he achieved a remarkable feat by scoring 973 runs in just five matches, including four centuries. He made his debut in the first-class cricket during the 2011-12 Ranji Trophy season and subsequently made his List A debut in February 2012. In 2013, he topped the charts by scoring 530 runs in the Ranji Trophy.

In the year 2015, he played his first T20 International match against Zimbabwe. During the game, the top-order batting lineup failed, but Samson managed to score 36 runs for the sixth wicket. Unfortunately, despite his efforts, India lost the match by 10 runs.

In 2012, Kolkata Knight Riders signed him up for the IPL season but unfortunately, he did not get an opportunity to play. However, he was later bought by the Rajasthan Royals for the next season where he made a remarkable score of 63 runs for 41 balls. This achievement made him the youngest player to score a half-century in IPL. Over the course of eight seasons in IPL, he scored more than 3000 runs for the Rajasthan Royals.