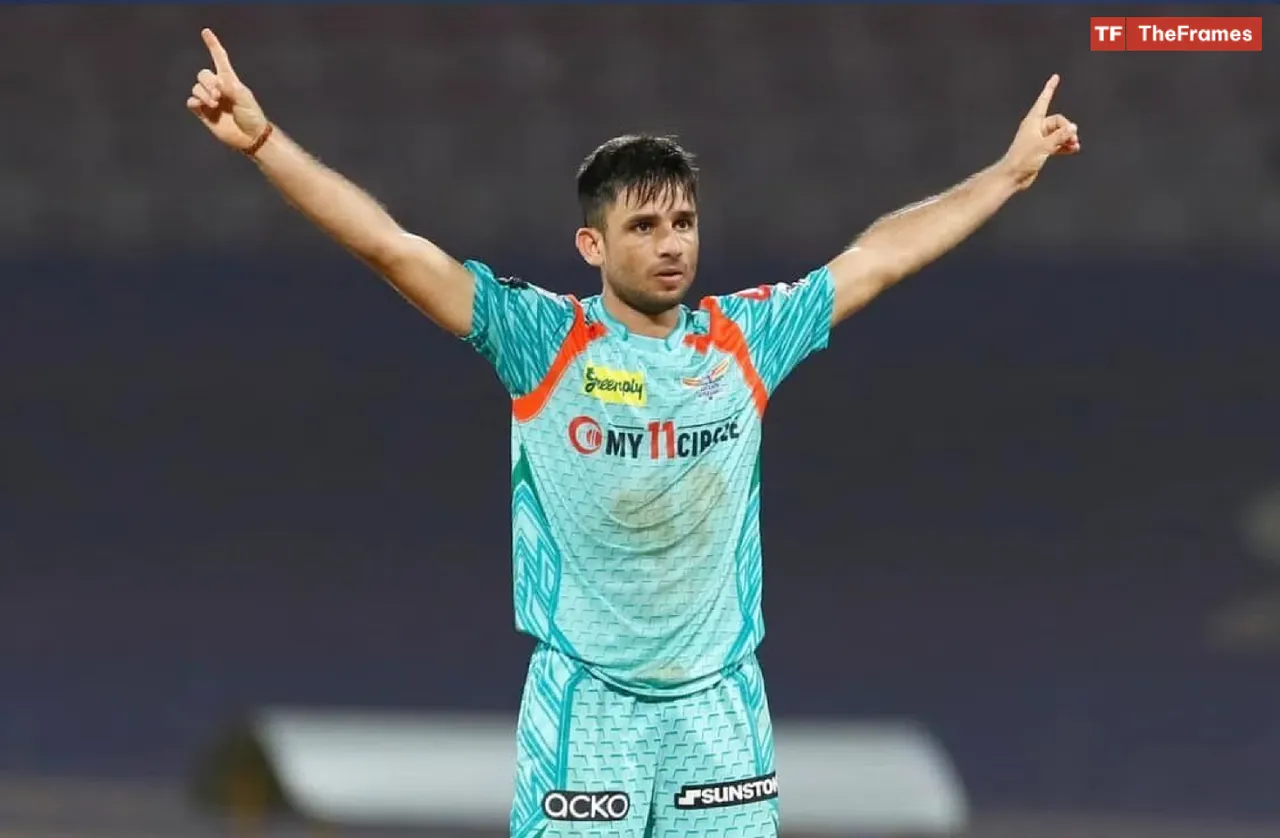 Ravi Bishnoi was born on September 5th, 2000 in Jodhpur, Rajasthan. His role in cricket is as a bowler with a right-arm leg-break googly and he also bats right-handed. Growing up in a village with limited cricket resources, Ravi and his friends took the initiative to build the Spartans Cricket Academy alongside two coaches. His talent was recognized and he was chosen for the U-19 Rajasthan Squad.

In 2019, he played his first Twenty20 match for the Syed Mushtaq Ali Trophy tournament, taking an impressive four wickets with an average of 19.75. Later that same year, he debuted in the Indian Premier League (IPL) with Kings XI Punjab for the 2020 season. At the end of the season, he had taken 12 wickets and was nominated for the Emerging Player Award. In 2022, he was acquired by Lucknow Super Giants.

In 2020, Bishnoi marked his first appearance in the U-19 Cricket World Cup and gained prominence after securing the most wickets in the tournament, amounting to 17 dismissals.