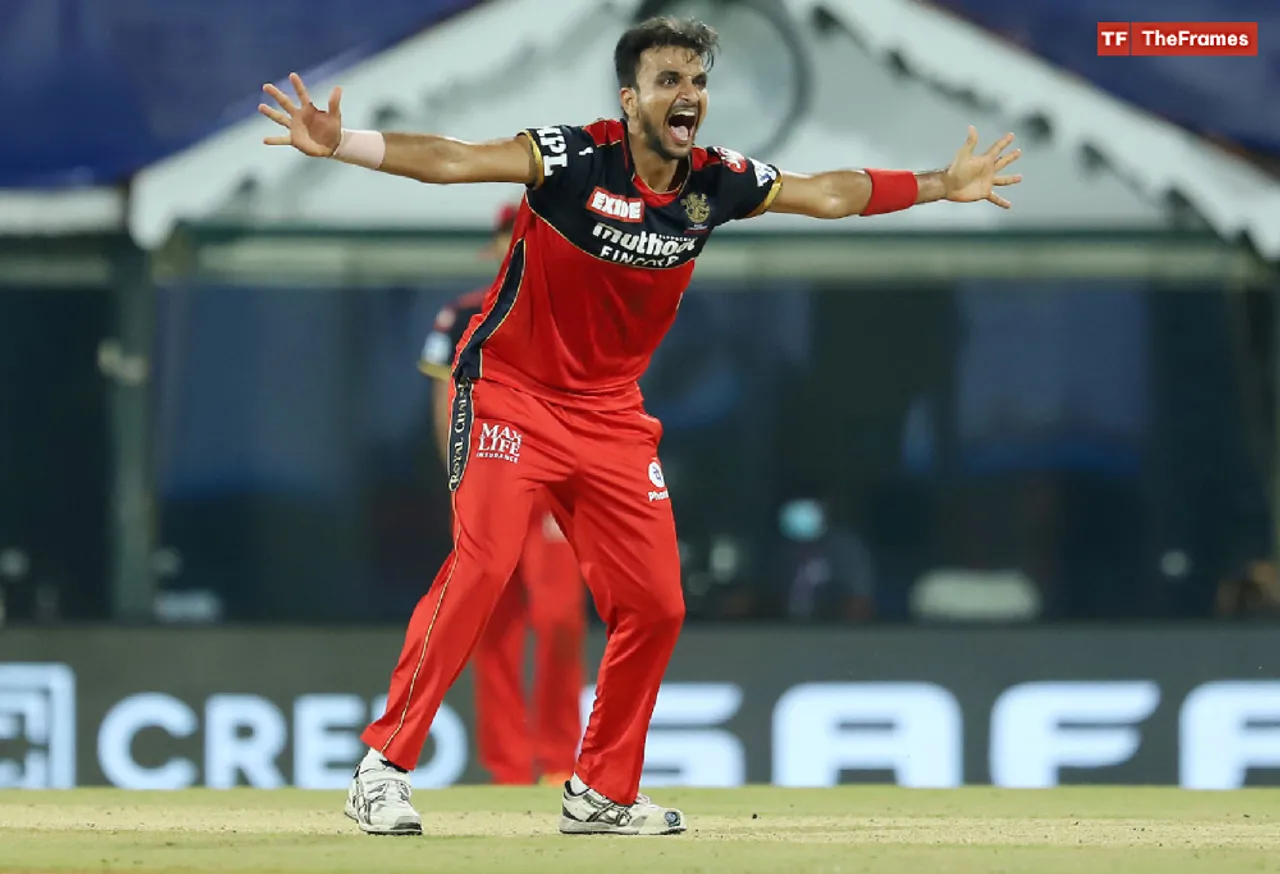 Harshal Patel represents the Indian cricket team as an international player. He is associated with Haryana in domestic cricket and Royal Challengers Bangalore in IPL. Harshal's role in the team is of a bowler who has a right-handed batting style and bowls with right arm medium pace.

Harshal Patel was born on November 23, 1990. He is a right-arm seamer who is known for his big outswinger. Patel made his List A debut for Gujarat in 2008-09 U-19 tournament where he took 23 wickets. He also played for India in the 2010 Under-19 World Cup in New Zealand. Soon after, Patel was signed up by Mumbai Indians for the IPL.

Harshal faced difficulty in securing a spot in the Gujarat team, thus opted to move to Haryana instead. In his debut Ranji Trophy season (2011-12), he showcased his skills by taking eight-four wickets each against Karnataka and Rajasthan in the quarter-finals and semi-finals. With a total of 28 wickets, he ended the season with a bang and subsequently made his IPL debut for Royal Challengers Bangalore against Delhi Daredevils in 2012.

In 2018, Patel was purchased by Delhi Daredevils. Later on, he returned to Royal Challengers Bangalore in 2021 and displayed an excellent performance by taking a five-wicket haul against Mumbai Indians. By the end of the season, he had secured 32 wickets.

Harshal's impressive performances caught the attention of the national selectors, leading to his T20I debut against New Zealand in November 2021. Ahead of the upcoming IPL Season 2022, Royal Challengers purchased Harshal for a whopping INR 10.75 crore (USD 1.4 million).