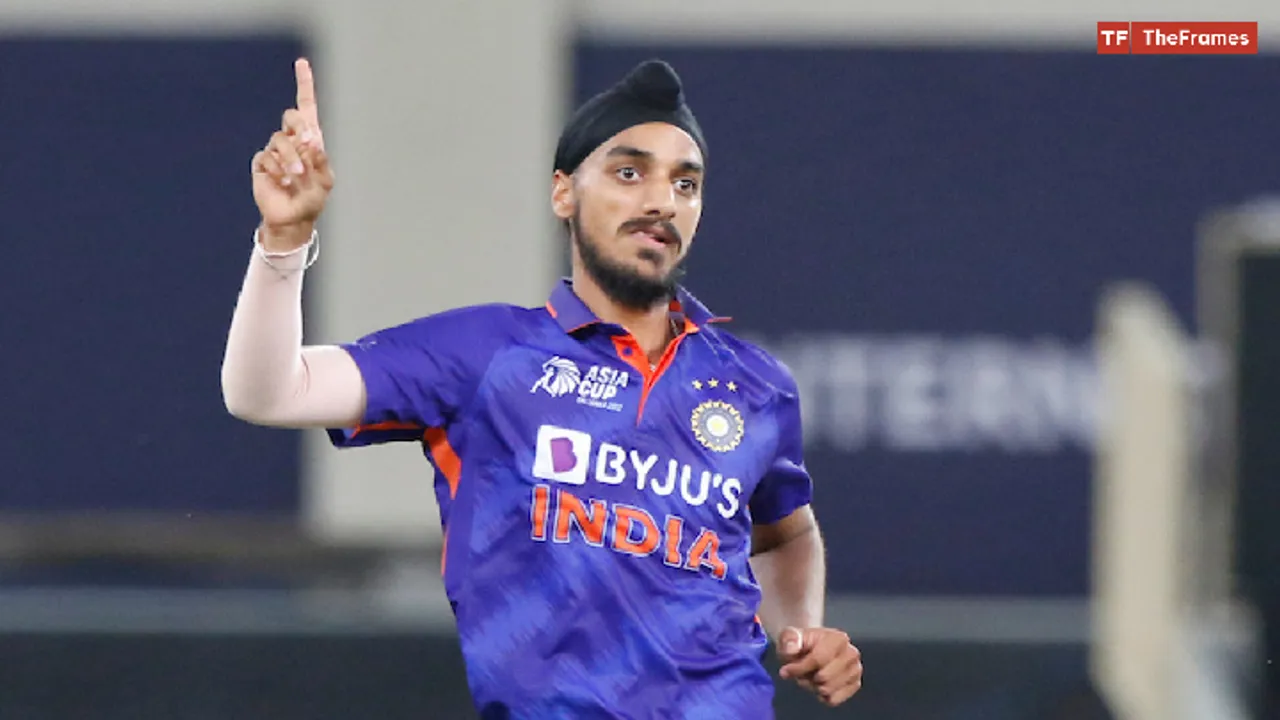 Arshdeep Singh, the left-handed batsman and left-arm medium-fast bowler, hails from Madhya Pradesh, India. He has represented India in U-19 and U-23 categories, as well as Punjab and Punjab Kings in T20Is. In the Punjab Inter-District ODI Championship for DP Azad Trophy, he bagged 19 wickets in five matches while playing for Chandigarh.

In the latter part of 2017, he was selected to play for the 2018 U-19 World Cup due to his outstanding performance in the Challenger Trophy while representing India Red. He managed to take seven wickets, which earned him the recognition and opportunity to compete in the prestigious tournament.

Singh started playing List A cricket for Punjab in September 2018, during the Vijay Hazare Trophy. Earlier that year, he was selected for India's U-19 World Cup team. The Kings XI Punjab bought him for the 2019 IPL season, where he performed exceptionally well and became the team's second-highest wicket-taker.

In 2019, he was selected to be a part of the team for the ACC Emerging Asia Cup. He debuted for the 2019-20 Ranji Trophy and later for the Syed Mushtaq Ali Trophy in 2021, representing Punjab.

Singh was selected for the ODI and T20I tour of England in 2022. During the T20I match against West Indies, he managed to take seven wickets in five matches.