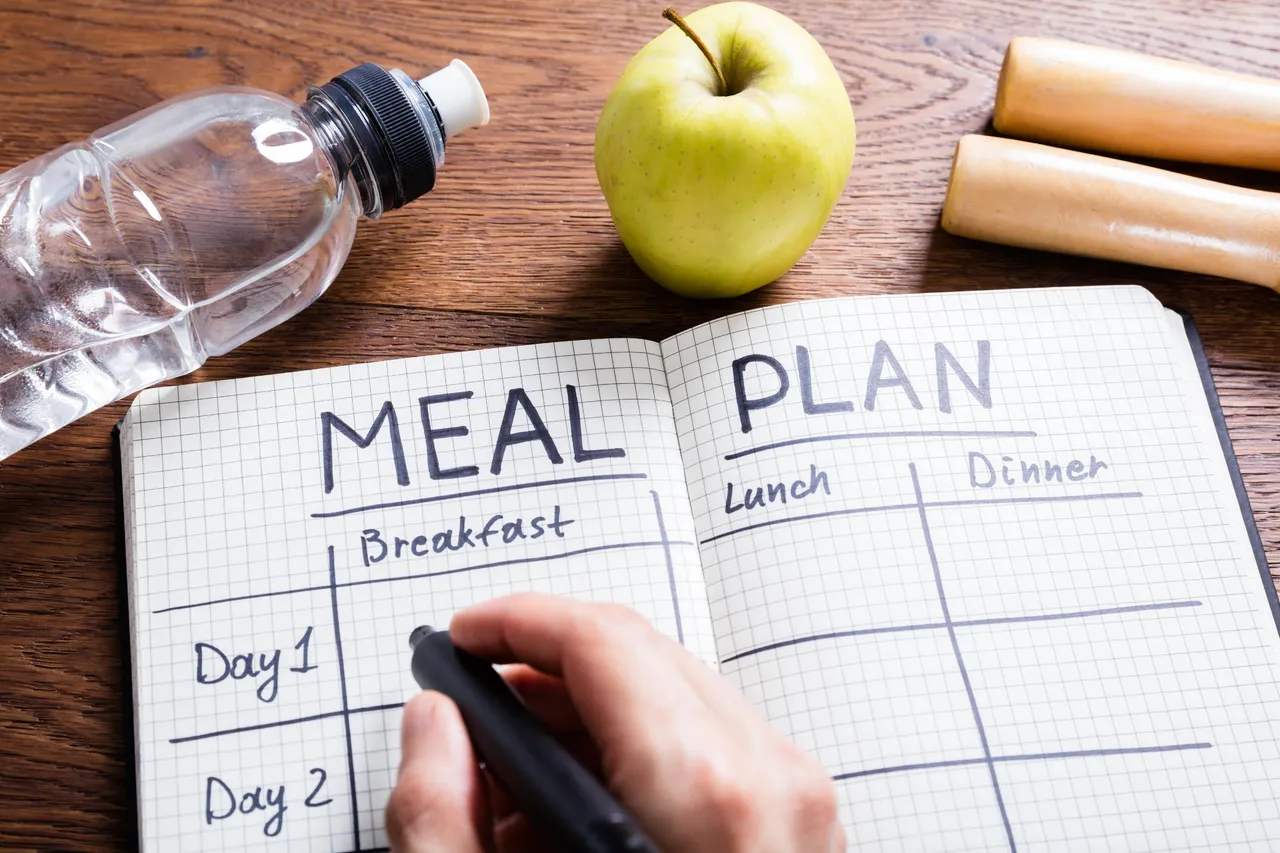 At some point in our lives, all of us have had a new year weight loss resolution followed by a gym membership that severely failed for years to come. In an attempt to lose weight, we may start aggressively but soon fizzle out of that zone for lack of motivation and proper nutritional assistance.
The right balance of nutritional food and fitness routine is how you can begin to approach the best of your healthy self. Fitness or exercise doesn'tdoesn't mean going to the gym or hiring a trainer to work out in a certain atmosphere but also can mean you picking up an activity or hobby that allows you to be physically active and challenges your mobility.
To understand the effect of exercise on weight loss, it is important to understand the relationship between exercise and energy expenditure. Regular exercise has been shown to increase your metabolic rate, which can burn more calories to help you shed extra pounds, while on the contrary, dieting may reduce your metabolic rate.
How to strike a balance between your diet and fitness?: 
To achieve peak performance during exercise, it's important to fuel your body with healthy food. Eat moderately rich food an hour or two before hitting the gym for an acceleration.

Bananas are an ideal pre-workout snack. They are a great source of carbohydrates, which are essential for energy and come in handy to keep your blood sugar levels running while you indulge in an activity of your choice.

Wholegrain foods, such as brown rice, rolled oats, corn, and wholegrain bread are all sources of good carbs that you require to build muscles while being low on GI, causing slow energy release in your body.

Throw in a mix of fruit such as berries and bananas, vegetables like kale or carrot, some yoghurt and nuts as a pre-workout or morning drink that helps you make the most of your energy throughout the day.

Failing to prepare your body properly can result in a slower post-exercise recovery time. So consume high protein meals while avoiding alcoholic drinks that may add extra calories.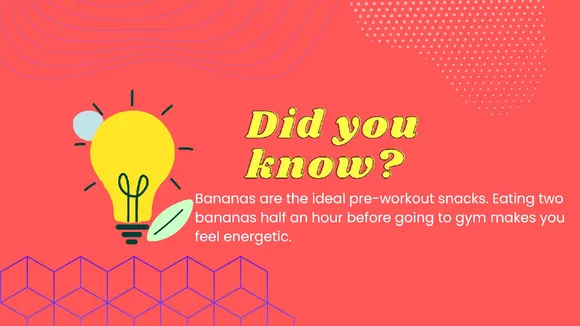 With the changing times, healthy habits are hard to develop and require changing a mindset. But strong willpower and target goals will help you follow a healthy lifestyle. The most common health issues are overweight, mood swings, diseases, low stamina, and dull appearance. Healthy living plays an important role in overcoming these issues that otherwise may seem generic and hereditary. 
15 Benefits of creating a healthier lifestyle?
Weight management.

Controlled mood swings.

Maintains hormonal imbalance.

Boosts energy and maintains gut health.

Prevents chronic illnesses.

Keeps your bones healthy and mobile.

Extends a person's shelf life.

Helps concentration.

Increases self-confidence.

Improves mental health conditions.

Releases endorphins that keep you feeling fresh, chirpy and lively.

Nourished hair, skin and nails.

Encourages good sleep keeping insomnia, sleep apnea and depression away.

Increased energy levels.

Strengthens immunity.
Sometimes our body may give us signals of fatigue, ill health, and excruciating body aches to consciously bring the change in our lifestyle and seek professional guidance. Undermining the effects of a poor diet, bad lifestyle, and no physical activity may be hazardous in the long term and may also bust a blind eye to how no human is invincible.
Adopting healthy eating habits offer multiple benefits to our body. You can also start seeing positive changes in your behavior, which further helps you to be energetic all the time. So, you must seek nutrition advice for general health to minimize the risk of premature mortality. You can either make your healthy diet chart or take professional help to do that for you.