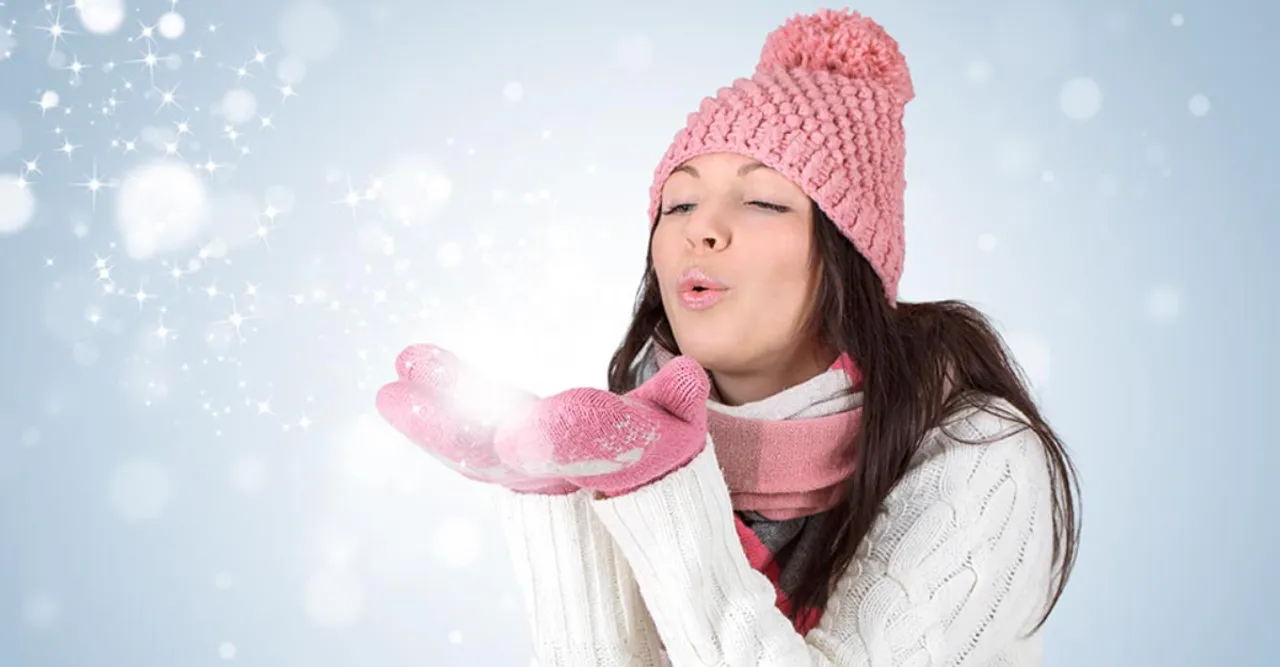 Winter is a time when many people experience a decline in their overall health and well-being. The combination of reduced physical activity and poor food choices can lead to a weakened immune system and a higher susceptibility to seasonal ailments. However, by understanding the importance of using our bodies and making appropriate dietary adjustments, we can significantly improve our health during the winter season.
The Impact of Reduced Physical Activity
During the winter season, it is common for people to become more sedentary and decrease their physical activity levels. This reduction in physical movement can have detrimental effects on our overall health. The body is designed to be used, and when we neglect this fundamental principle, our health suffers.
It is estimated that during winter, individuals tend to reduce their physical activity by 40-50%. This significant decrease in movement can lead to a range of health issues, including weakened muscles, decreased cardiovascular fitness, and a compromised immune system. To combat this, it is crucial to make a conscious effort to use our bodies sufficiently during the winter months.
Harnessing the Power of Seasonal Foods
Another important aspect of maintaining good health during winter is paying attention to our diet. Our digestion and nutritional needs change with the seasons, and it is essential to adapt our eating habits accordingly. By aligning our diet with the seasonal changes, we can support our body's natural functions and promote overall well-being.
During winter, it is advisable to consume foods that are warm, nourishing, and easy to digest. This includes incorporating seasonal fruits and vegetables rich in vitamins and minerals, such as citrus fruits, root vegetables, and leafy greens. Additionally, incorporating warming spices like ginger, cinnamon, and turmeric can provide an extra boost to our immune system.
The Importance of Using the Body
By sufficiently using our bodies during the winter season, we can significantly reduce the occurrence of seasonal ailments. Engaging in physical activities that strengthen our muscles, boost cardiovascular health, and improve flexibility can have a profound impact on our overall well-being.
Regular exercise not only helps maintain a healthy weight but also improves mood, reduces stress levels, and enhances the body's ability to fight off infections. Incorporating activities such as walking, yoga, or indoor workouts can make a significant difference in our health during the winter months.
The Role of Sunlight and Earth Connection
In addition to physical activity and a healthy diet, it is essential to maintain a connection with the earth and sunlight. Our modern lifestyle often disconnects us from nature, leading to a disorganized state within our bodies. This disorganization can manifest as disease, weakness, and a destabilized system.
During winter, it is crucial to strengthen the quality of the elements in our system. One simple practice to achieve this is by creating a mixture using sand soil, tulsi leaves, green gram flour, a fragrant flower, and organic camphor. Applying this mixture to the body and sitting in the sunlight for 1-2 hours can open the pores of our skin and promote overall well-being.
A Holistic Approach to Winter Health
To achieve optimal health and well-being during the winter season, it is essential to adopt a holistic approach that encompasses physical activity, proper nutrition, and a connection with nature. By understanding and implementing these practices, we can strengthen our immune system, improve our energy levels, and reduce the occurrence of seasonal ailments.
Remember, using our bodies sufficiently, eating seasonally and mindfully, and fostering a connection with nature are all key elements in maintaining good health during winter. By making these practices a part of our daily routine, we can embrace the season with vitality and enjoy the benefits of a healthy and fulfilling winter.